Dunn Housing Authority
Providing Affordable Housing since 1975
Now Leasing 2 and 3 Bedroom Units! Call Us Now!
We Now have a Law Enforcement Office Residing at All Properties!
We are once again closing our doors to "walk-in" traffic.  Harnett County Covid Cases are very high and people are bringing a lot of children in and out without face coverings (8-15 years old).  So, we will be working in the office but:
Beginning Monday, December 14, 2020, the office will be closed to the public.  Office and maintenance staff will be working, however, ONLY EMERGENCY work orders will be done at this time.
If a resident needs to pay rent, they may do so at the Rent DropBox or use the Drive-Thru.
Any other contact with the office must be made at the Drive-thru or by an appointment.
Our Mission
The mission of Dunn Housing Authority is to meet our community's housing needs by providing decent, safe and affordable housing.  It is our goal to promote self-sufficiency and personal growth.  It is DHA's belief that housing is a basic right and the substance for a successful life.  We are committed to serving Harnett County and the City of Dunn in a manner that demonstrates professionalism, care and consideration. Debbie N. Woodell Executive Director
Safe & Affordable
Access to longer-term housing that is safe and affordable for women, men and their children is a critical part of empowering survivors to recover from their experiences with violence. When they are ready to leave a shelter, support for quick access to new safe and affordable housing can help to:
Decrease the burden of economic hardship, housing instability, and uncertainty as they focus on safety for themselves and their children, and other essential needs (i.e. employment, health, legal issues).
Create alternatives to remaining in abusive homes.
Reduce the risks of being re-victimized by abusers (National Alliance to End Homelessness, 2011).
Equal
Dunn Housing Authority is dedicated to equality and will never discriminate against race, gender, national origin, marital status, color, religion, or handicap.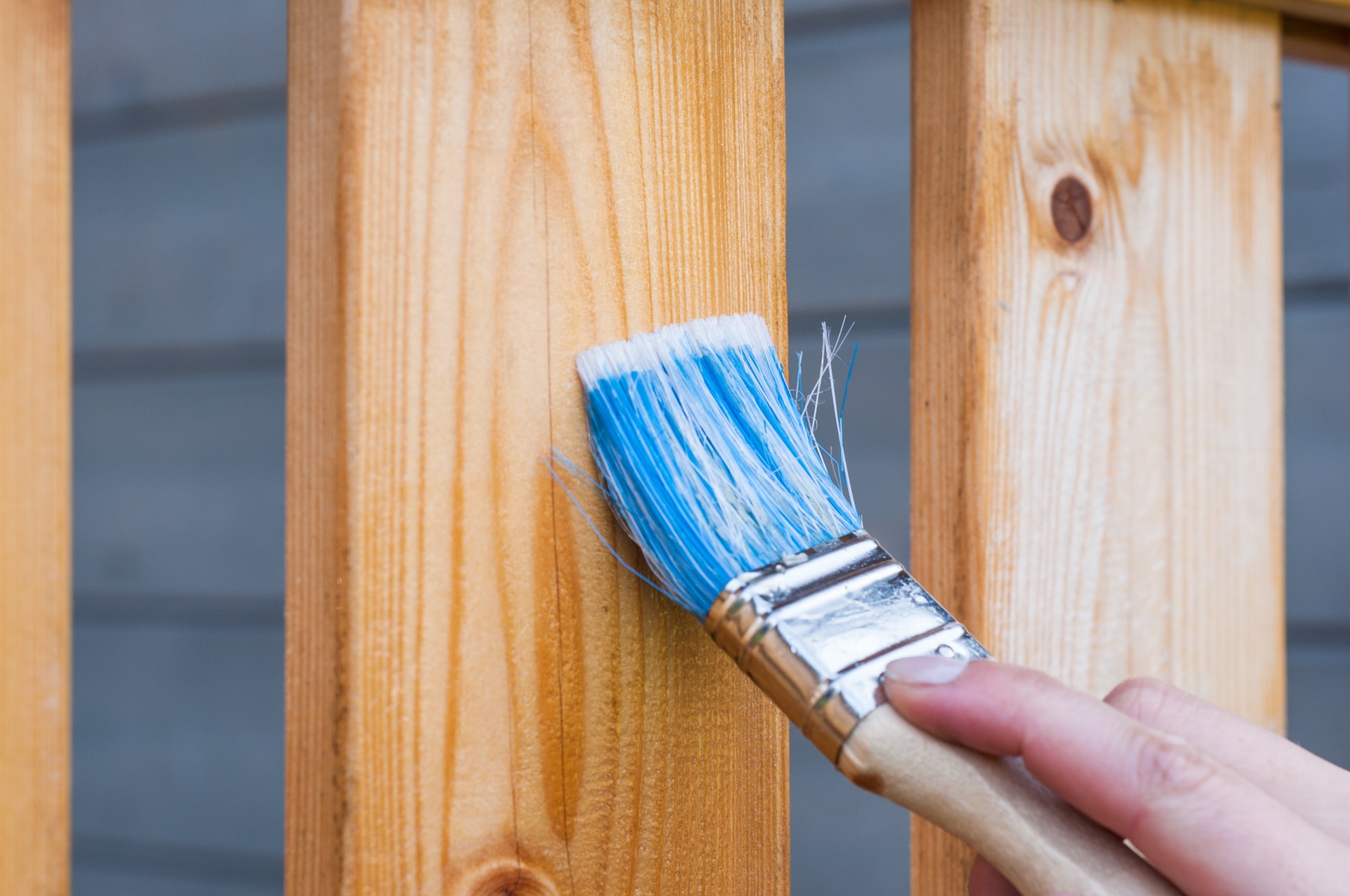 Maintenance and Inspections
The Dunn Housing Authority maintenance staff responds to resident requests for repairs between the hours of 8:00 am and 4:30 pm, Monday through Friday.  If the work order repair is due to normal wear and tear the resident will not be charged.  If the resident, guest, member of the household or visitor is responsible for the damage or other problem a charge will be posted to the rental account of the lease holder.  All calls for work order repairs are done by priority and responded to in the order of urgency.  Residents should call 910-892-5076 to request a work order.  Repairs are not allowed unless a request has been made at the Administrative Office. Emergency calls are answered 24 hours a day, 7 days per week.   You may call the office and the answering machine will provide you with phone numbers for emergency calls.  Please call ONLY in case of an Emergency, otherwise you may be billed for the call.  Emergency calls are considered repairs that cannot wait until the next working day.  It is very important to provide your name, address, a call back number and the nature of the problem.  If the emergency is life threatening, immediately call 911. The purpose of Dunn Housing Authority unit inspections is to ensure that all units are decent, safe, sanitary and in good repair.  All units are required to be inspected at least once a year.  They may be inspected at any time by giving the resident a 48-hour advance notice.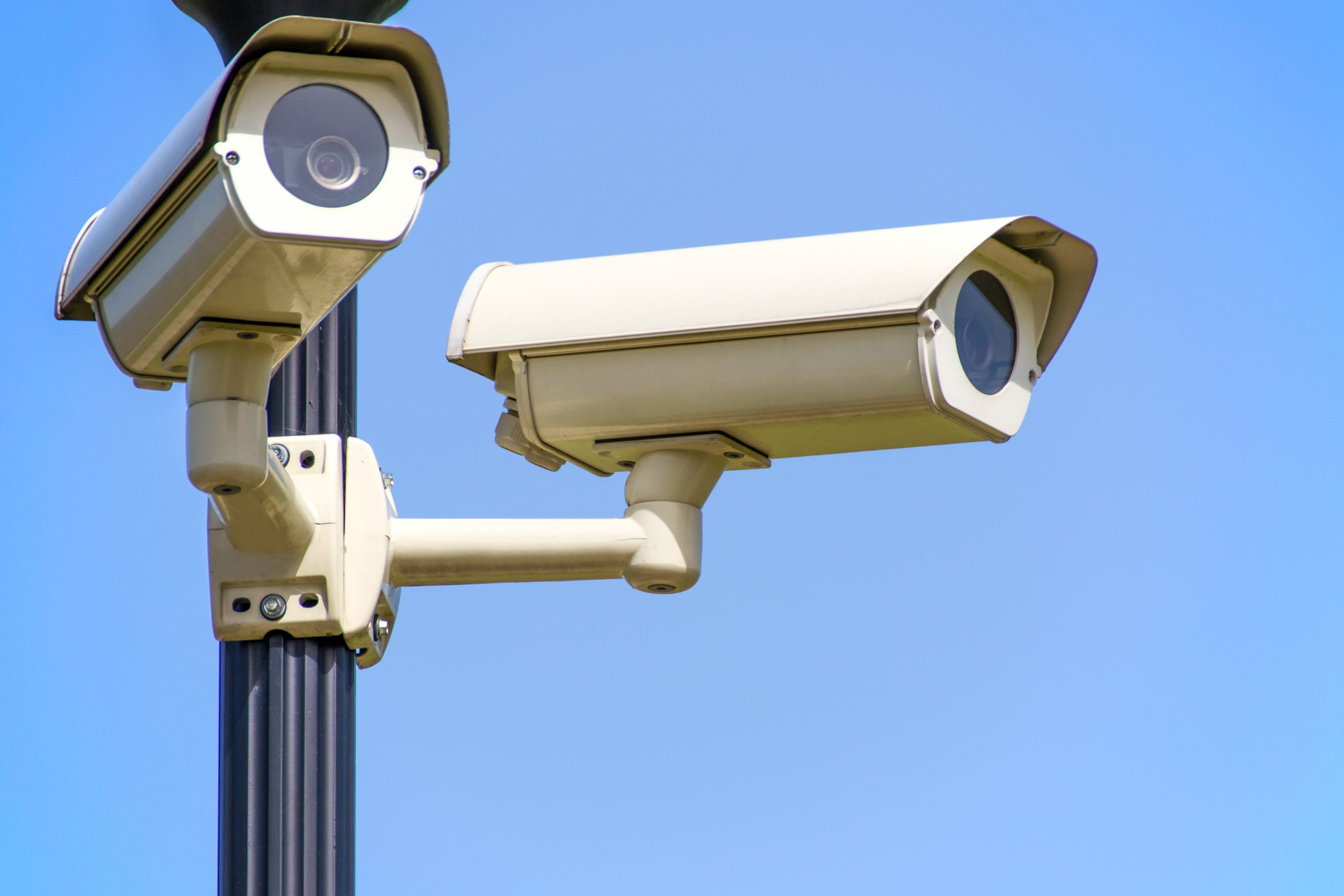 2020 Grant Safety and Security Camera!
We are excited to announce that Dunn Housing Authority has won the 2020 Grant Safety and Security Camera!  This will bring some great advancements in the way we handle Safety and Secucity at Dunn Housing Authority.
Check out our latest Newsletter!
Hours of Operation
Mon - Fri   8:00AM  - 5:00PM
Closed for Lunch 12:00PM - 1:00PM